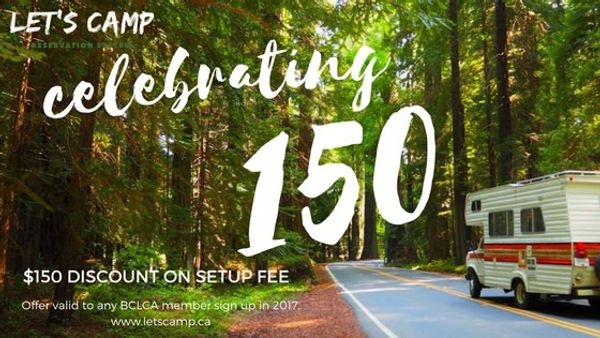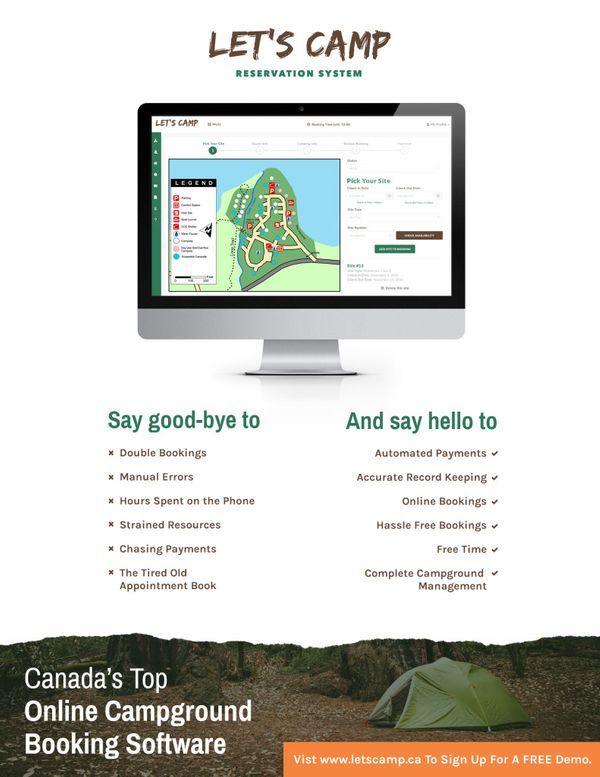 YasTech Developments ("Let's Camp)"
#3 - 3815 Thatcher Ave Saskatoon, SK S7R 1A3
Let's Camp is Canada's top online campground booking software. Let's Camp is a web based software solution that gives your customers the ability to book online, anytime with any device. Above just booking online, Let's Camp offers campground owners a complete management solution eliminating hours spent on the phone or manually taking reservations. Our automatic credit card integration puts your money directly into your account so you can forget about chasing down payments. Pair this with our built in reporting tool, your park record keeping will have never been more accurate. It is fully customizable, flexible and can be re branded to suit any park's unique needs. Using Let's Camp will allow your campground to stay competitive, current, and on trend with others in your industry. Put your campground on the online map, work more efficiently, and give today's customer what they want and expect—the ability to book online and at their convenience. Let's Camp is perfect for campgrounds, RV parks, and cabin rental properties.